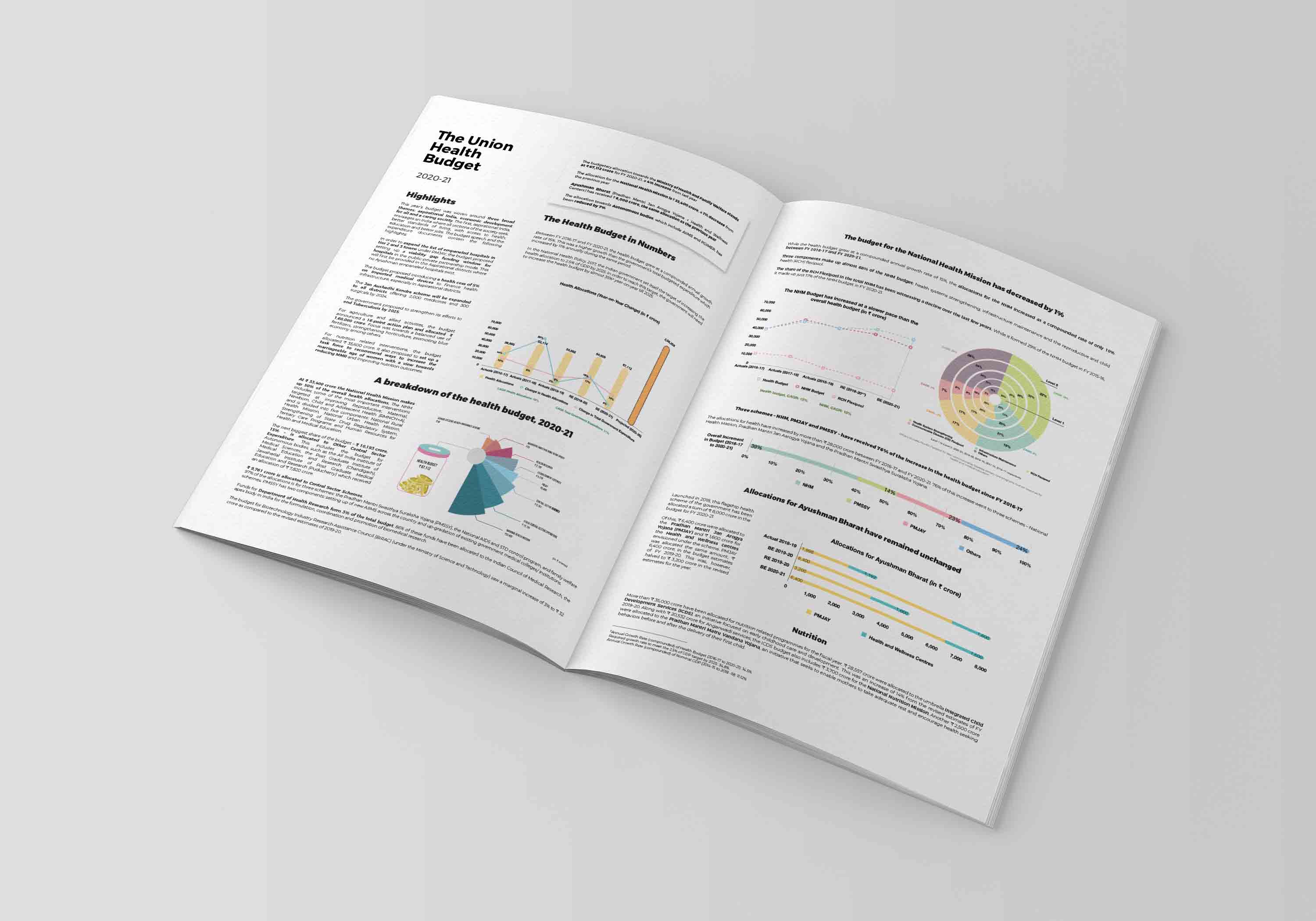 Global Health Strategies (GHS)
I designed a document on 'Union Health Budget 2020 Brief' and a few maps for 'Editor Sensitisation on Health Issues' campaign.
I also prepared an animated gif for a social media for the 'Editor Sensitisation' campaign.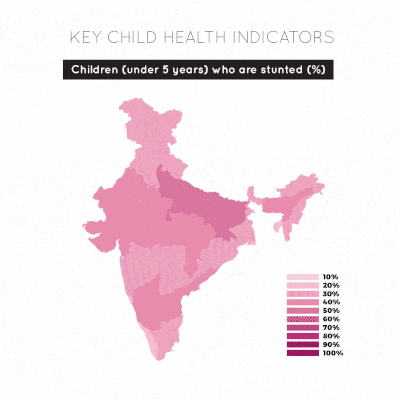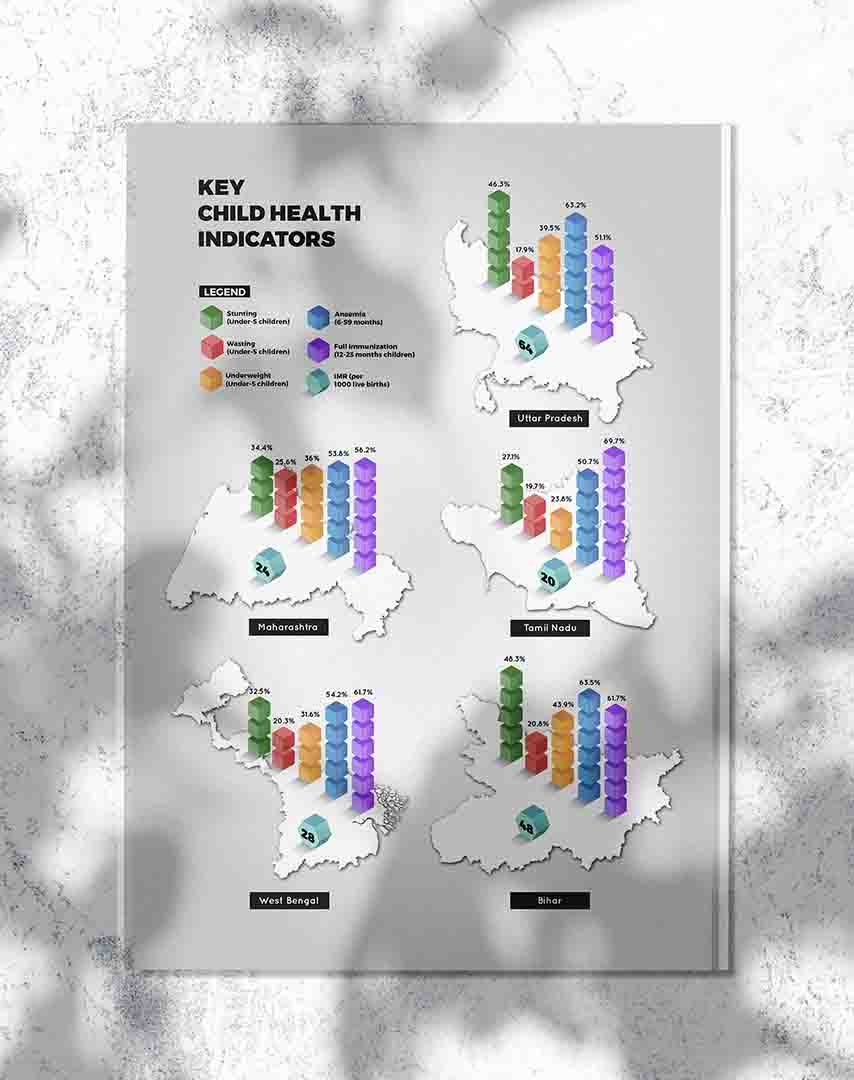 TYPE
Document, maps, GIFs, infographics
Want to showcase my artwork? Want a custom design?
Drop me a line, I'd love to talk.