Hindustan Times – HT Brunch
I design for the Sunday supplement of Hindustan Times – HT Brunch.  My designs are concept art for stories by various writers like Rajiv Makhni, Vir Sanghvi, Seema Goswami, Devdutt Patnaik, Rehana Munir, Shoba Narayan.
I also designed a cover page for HT Brunch for the 8th July 2018 edition.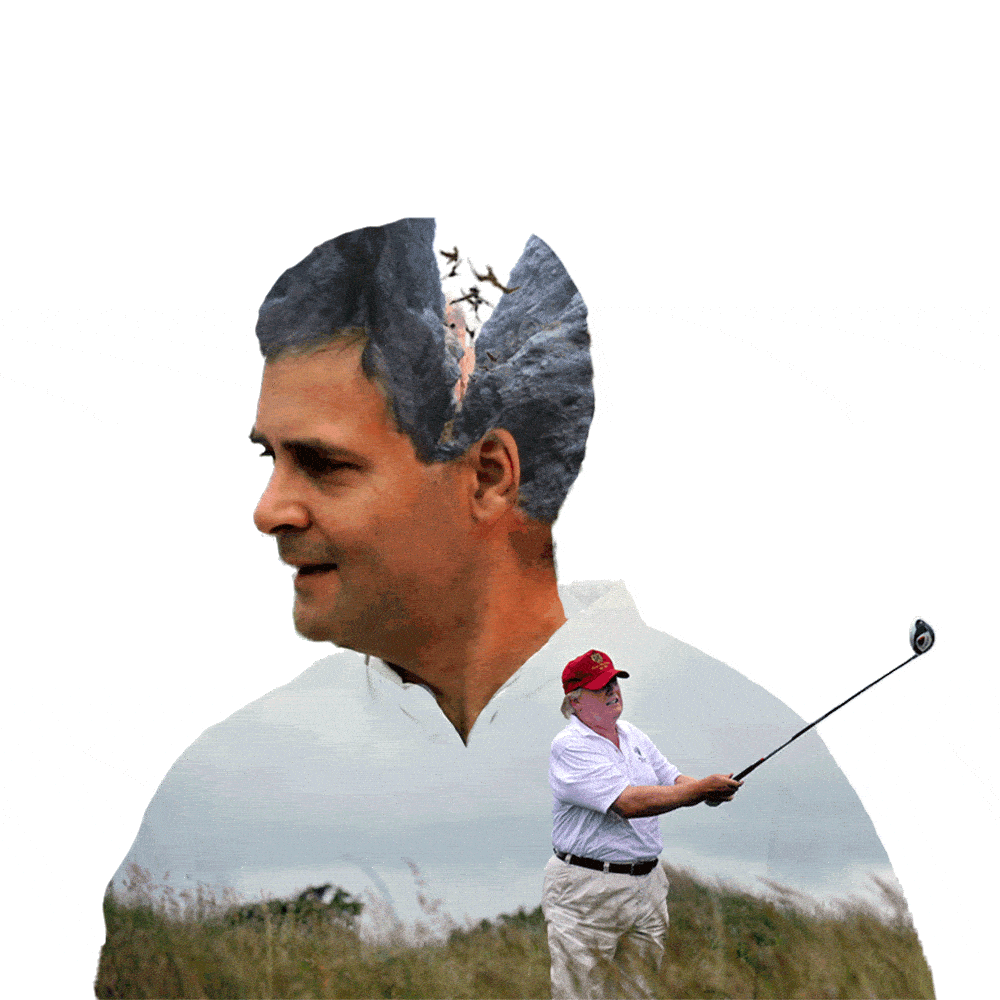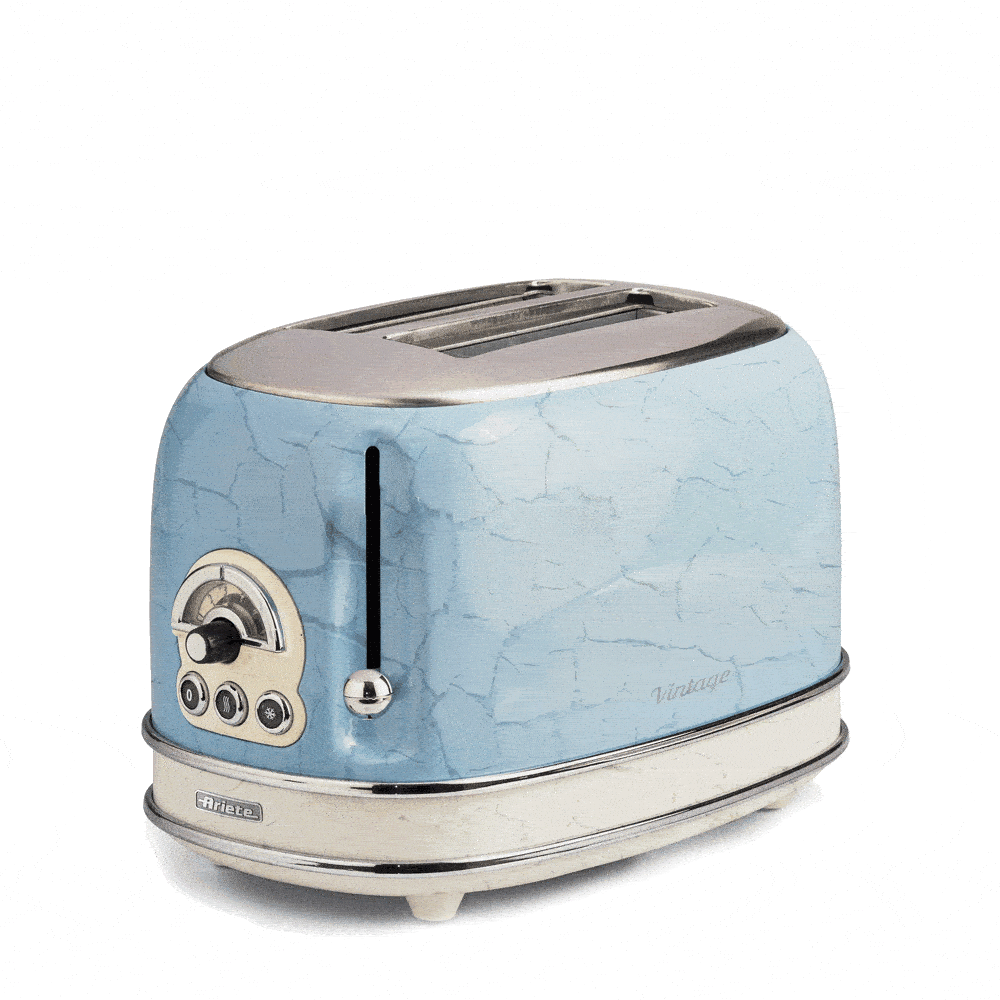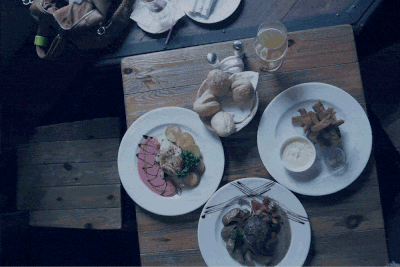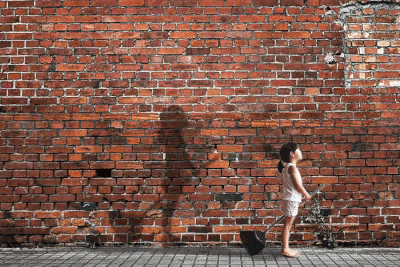 TOOLS
Adobe Photoshop, Adobe Illustrator
TYPE
Concept art, digital art, photo manipulation, hipster art
Want to showcase my artwork? Want a custom design?
Drop me a line, I'd love to talk.